Spain hosts international conference on Libya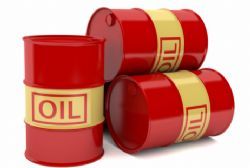 Libya is a priority for Spain's foreign policy, Spanish PM Mariano Rajoy said on Wednesday at the "Ministerial Conference on Stability and Development in Libya" held in Madrid.
The situation in Libya worsened last July, Tripoli's airport was closed and many foreigners were evacuated. Spain organised the conference in order to improve coordination among neighboring countries and help Libya to reach peace.
The conference was attended by 21 states and 5 international organisations.
International organisations such as the Arab League, the UN, the African Union, the EU and the Union for the Mediterranean also attended the conference.
Recommended Reading :
* Spain evacuates 37 from Libya
* Spain advises Libya on how to run a government