Spain's Popular says to pay EU239 mln for Citi's Spanish units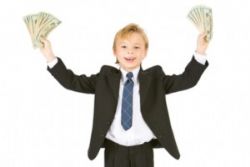 Spanish lender Banco Popular said on Monday it had signed a definitive agreement to buy Citi's retail banking and credit card business in Spain for EU238.5 Mln.
Popular and Citi had been in talks over the units, including 45 branch offices, as foreign players struggling to compete with local banks in the wake of a financial crisis exit the country.
Shares in Popular, Spain's fifth biggest bank by market value, led decliners on the Madrid blue chip index on Monday, closing down 2.6% after a research note by Citi said it was the only Spanish bank likely to fail a European stress test in October.
Recommended Reading :
* Spain's Popular says to sell 51% of credit card business
* Spain's Banco Popular reports falling profits