Galica town hall targeted with explosive device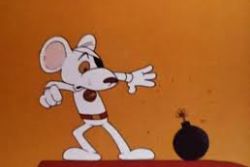 The Ministry of the Interior has accused a 'separatist group' for triggering an explosive device outside a Town Hall building in Galicia this morning.
A Government representative for the North-Western region announced that all evidence behind the small explosion in the town of Baralla pointed towards a small pro-independence group.
The same group - 'Resistencia Galega' - were blamed for a similar attack in 2013.
In both cases, no warning of the imminent bombing was made, and whilst there was significant damage both Town Halls and neighboring buildings, nobody was injured.
Recommended Reading :
* Nationalist Regional Parties to snub Spanish Constitution day