Spain arrests Moroccan on terrorism charges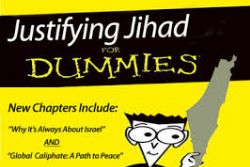 The Spanish Ministry of the Interior have reported the arrest of Moroccan national for allegedly trying to join a terrorist group in Syria.
The man, identified as NB was arrested in the region of Murcia for allegedly "offered his services to a terrorist group in Syria" and "was planning to go this war-torn country", the statement read.
The Ministry added that the man's profile was typical of the latest wave of jihadists, as he had acted in a clandestine manner and had gone unnoticed in his community.
The statement also referred to the man's arrest as being "of great importance" in terms of "neutralizing a serious threat".
Recommended Reading :
* Jihadists arrested in Ceuta were planning attacks in Spain
* Spain mulls prosecution of ISIL fighters