Spain economic expansion to stretch into Q4 - Bank of Spain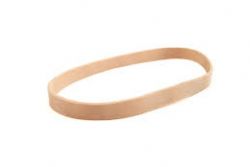 The Spanish economy is likely to keep expanding for the rest of the year, the Bank of Spain said on Wednesday, after output grew 0.5% quarter-on-quarter in the July-September period.
"According to information available so far for Q4, the expansion of activity appears to be stretching into the final months of this year," the Spanish central bank said in its November economic bulletin.
The central bank forecasts the Spanish economy will grow 1.3% in 2014 as a whole, after emerging from a prolonged recession.
Recommended Reading :
* Bank of Spain callas for increased deficit-cutting efforts
* Spain's trade deficit reaches EU18.854 Bln in September