Spain hands EU21 Mln aid to gaming industry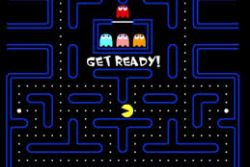 The Spanish government has approved grants amounting to EU21.17 Mln to help finance a total of 33 video game companies and projects.
Spain's industry ministry will hand out subsidies of EU2.12 Mln to the projects, plus an additional EU19.05 Mln in loans.
Nearly half of the projects (48%) are based in the Madrid area, followed by Catalonia (21%) and the Basque Country (18%).
According to industry figures, revenues for the video game sector in Spain were EU313.7 Mln in 2013 and are expected to grow at a CAGR of 23.7% over the next 3 years.
Recommended Reading :
* Spanish Gov't NOT EU to fund Paramount Murcia
* Iberdrola profit declines after Spain cuts renewable subsidies