May and Spain's Felipe did not discuss Gibraltar - spokeswoman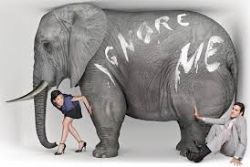 Prime Minister Theresa May and Spain's King Felipe did not discuss the future of the British territory of Gibraltar during their bilateral meeting on Thursday, May's spokeswoman said.
Felipe said on Wednesday that he was confident Spain and Britain could work towards an acceptable arrangement over Gibraltar, a rocky enclave on the southern tip of Spain captured by Britain in 1704 and which Spain wants back.
"Gibraltar did not come up," May's spokeswoman said after the meeting, which was part of Felipe's three-day state visit to Britain.
Recommended Reading :
* Spain's King Felipe calls for Gibraltar dialogue during Parliament speech
* Spain to challenge Gibraltar's sovereignty tax system