Mango announce measures to address worldwide recession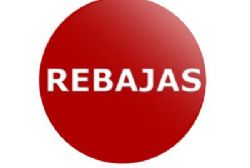 Spanish Daily, Cinco Dias, has reported how Mango has revealed plans to reduce its prices by an average 20% across their spring/summer collection by means of adapting to the current economic climate.
Mango currently have over 1'000 stores in 85 countries, with the cost reductions being promoted by Kate Moss in stores throughout 38 countries.
Mango reportedly announced how the measure is not a permenant move and that prices will return their normal levels at the end of the summer season.
The company does not expect these reductions to have an impact on profit margins as it has also negotiated a similar level of reductions with it's suppliers.
The reported '20% reduction' promotion will not be extended to its men's wear range, He, or accessories line, Touch.