Spain Sees Topless Backlash To Friday's Abortion Reform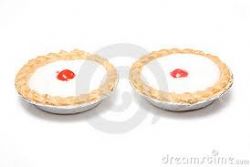 Spain's so-called "Femen" group of feminist activists have bared their assets once again to draw attention to their 'Pro-Choice' protest.
The group staged the demonstration outside a church in the capital earlier today in response to the Government's recent reform to restrict access to abortion.
A number of the group had marked their chests with inscriptions such as "Christmas is Cancelled" and "Free Abortion" as worshipers left morning mass at the Church of San Miguel y Benito.
Under pressure from the Roman Catholic Church, Spain's Right-Wing Partido Popular government last week overturned a reform introduce by the previous PSOE administration in 2010, which brought Spain's abortion laws into line with most of Europe.
Recommended Reading
• Topless abortion Protest in Madrid
• Spain Gov't To Debate Abortion Reform Friday