Select your journey type, one-way or return

Enter your depature and destination locations

Select dates/times of your intended journey

Select the number of passengers
Choosing to fly to your favourite destination is not only quicker, but becoming cheaper and cheaper everyday...
That's why Tumbit.com have teamed up with Cheap Flights to help make finding your flights much easier than ever before!
So don't delay! Search across several carriers rather than just the usual one or two and see how much you can save by booking early!



More Top Flight Destinations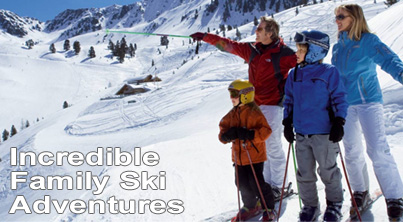 More Top European Flight Destinations
Top Worldwide Flight Destinations