Select your journey type, one-way or return

Enter your depature and destination locations

Select dates/times of your intended journey

Select the number of passengers
Discovering Spain by train is one of the bext ways to get around without the hassle of parking or speeding tickets!
That's why Tumbit.com have teamed up with RailEurope to help make your journey easier to arrange!
Sp whether your looking to see the sights in Madrid or the coastline of Malaga, you are sure to get the best deals on train travel in spain for you and your family.
So go on, start planning and see how money you could save by booking through Tumbit.com!
More Top Train Destinations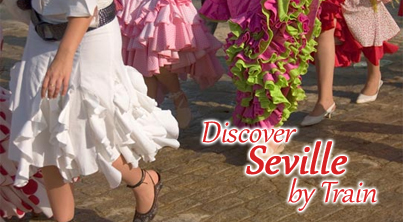 More Top European Train Destinations