New Flights Norwich - Spain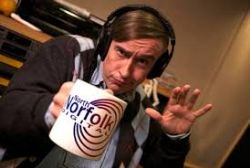 The UK's Norwich airport has launched their first scheduled flights to Spain in over 10 years, with new routes being established to both Malaga and Alicante.
The new twice-weekly route to both Malaga and Alicante will each be serviced by Flybe with one of their 118-seater aircraft.
Flights will operate Tuesday and Fridays into Alicante, and Monday and Thursday into Malaga until the end of the Summer season (27th October).
Recommended Reading :
* New flights Newcastle - Barcelona launched
* New flights announced Yorkshire - Spain