Spain denies ship made illegal incursion into disputed waters off Gibraltar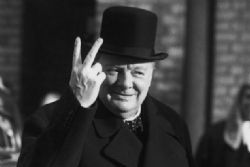 A spokesman for Spain's foreign ministry denied on Tuesday that a Spanish naval vessel had made an illegal incursion into disputed waters off the British enclave of Gibraltar.
The government of Gibraltar, on the southern tip of Spain, said earlier on Tuesday that a navy patrol ship entered Gibraltar's territorial waters without permission.
"An illegal incursion, no, because for us it is the utilization of our waters," a spokesman for the foreign ministry said on the phone.
"Spain does not recognise others rights and situations belonging to Great Britain in the maritime spaces that are not included in Article 10 of the Utrecht treaty," he said.
Recommended Reading :
* Brussels and Holland call on UK to tone down rhetoric over Gibraltar
* Spain seeks consensus over Gibraltar sovereignty