Spain sees slight fall in Inflation in Feb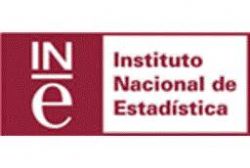 Last Month's harmonized inflation level slipped slightly from the 2.0% seen in January to 1.9% in February, according to a report released earlier today by Spain's National Institue of Statistics (INE).
The figures match premliminary estimates released on February 29th.
The INE report also showed how consumer price inflation figures for February remained the same as January, at 2.0%.
Month on Month, the harmonized index of consumer prices remained static, compared to a forecast by a number of economists that a 0.1% was expected.
However, consumer prices increased by 1.1%, following a 1.1% decrease in January.
Inflation across the Eurozone increased to 2.7% last month from 2.6% in January, citing increasing oil prices.