C&A to close 21 stores across Spain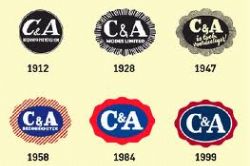 C&A has announced they are to close 21 of their Spanish stores in by the end of August as part of efforts to restructure the business for future growth.
The Fashion retailer, which operates a total of 130 stores across Spain, announced how the move will result in the loss of 150 jobs.
Executives from the German chain put the decision down to the Spanish market having contracted by 30% since the start of the economic crisis, and having to revise their portfolio in order to remain competitive.
However, C&A, who have been operating in Spain for over 30 years, are also to open a new store at a retail park in Ferrol, Galicia, in October, creating 56 jobs.