Spain September inflation eases on IVA hike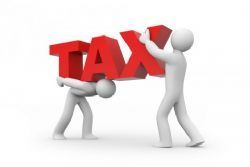 Spain's national consumer price index rose 0.3% in September from a year earlier, preliminary data from the National Statistics Insititute (INE) showed on Friday, down from 1.5% in August.
The annual inflation figure was the lowest since November, 2009 and reflected a sharp fall from a year ago when consumer prices leapt after a 3-percentage-point value-added tax hike.
EU-harmonised consumer prices rose by 0.5% year-on-year in September, compared with a Reuters forecast of 0.9% and previous reading of 1.6%.