Spain's bid for Fishing grants rejected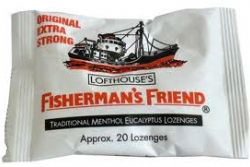 The European Parliament has rejected Spain's requests for huge grants to be awarded to skippers for new boats as part of a €6.5 Bln aid package for fishing communities across the EU.
The vote earlier today also caps the amount Member States can spend on fishing fleets as part of the new European Maritime and Fisheries Fund (EMFF) which will provide grants for the fishing industry between 2014 and 2020.
The Strasbourg vote is a crucial step towards securing final political agreement by the end of the year to allow the funding to be in place by January 2014.
Many MEPs had opposed Spain's bid for more funding as it was held to encourage the overfishing of European waters, already struggling to replenish stocks after previous unsustainable levels of fishing.