Spain's Iberdrola sees average earnings growth of 6%in 2016-2020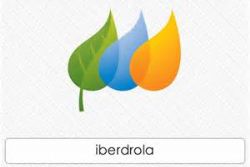 Spain's Iberdrola has reported how it expects to see average annual core profit and net profit increase by 6.0% between 2016-2020.
The organization also says it aims to increase the payment of dividends in line with it's growth of earnings.
The report continues that it plans to invest some EU24 billion over the same period - mostly on networks and renewable energies.
Iberdrola has also reportedly set a 2018 net debt-to-EBITDA target of equal to, or below, 3.6 times, which falls to 3.1 times by the year 2020.
Recommended Reading :
* Spain's Iberdrola posts 6.0% rise in 9 month core profit
* Major Spanish Electricity providers reported for illegal billing