Paramount Murcia jumps another hurdle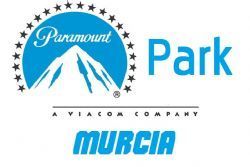 On Friday morning the Municipal Government of Alhama de Murcia formally approved Phase 2 of the 'Plan Especial de Ordenación del Complejo Turístico Recreativo' submitted by the promoter of the Paramount Murcia theme park, Premursa.
The Town Hall gave their approval earlier this month, which then required a period of 20 days notice for the public to raise any objections.
This morning's meeting observed that no such objections had been made, and consequently the approval will become official as soon as it has been published in the Official State Bulletin for the region of Murcia.
It is hoped that the successful approval of the latest phase of construction will keep the project on track to allow the park to be opened to the public between December 2015 and January 2016, as previously promised.
Recommended Reading :
* Opening of Paramount "Secondary to Corvera"