Investors consider Spain riskier than Egypt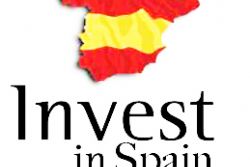 The annual BDO Ambition Survey has polled over 1'000 Financial Executives across 14 countries and found that common opinion is that investing in Spain presents a much higher risk than Egypt.
More than 66% of the participants held that investing in BRIC countries, the UK, UK and Germany were more attractive than Spain, Greece, Libya, Nigeria, Egypt, Syria, Iraq, Iran and Yemen.
Around 45% of those polled said they already were or had plans to invest in the BRICs, which are now deemed to be established rather than emerging markets. China, the US, Brazil, India and Germany were the most popular investment destinations.
Greece wass considered to present a greater risk than either Libya or Syria.