Spain has "Room in budget for Pension hike"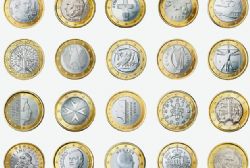 The Spanish Secretary to the Treasury - Marta Fernandez Curras - said today how there was room in the state budget for an increase in pension payment to take into account rising inflation this year.
Curras said pensions were considered, by definition, an open-ended budget item because of the effect of consumer prices.
She also said Spain was on track to meeting its budget targets, despite statements made by the Bank of Spain later in the day to the contrary.