Spain's Ono cable operator okays start of IPO process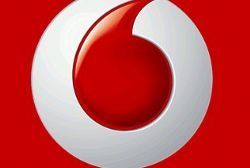 Spanish cable operator Ono confirmed on Wednesday its board had approved the start of its initial public offering process without having discussed any separate purchase proposal.
Ono, which sells fixed and mobile phone, TV and internet services, is preparing a €7 Bln stock market sale to capitalise on high investor interest in European cable firms.
Vodafone had approached its private equity owners with a takeover offer, sources familiar with the matter told Reuters earlier this week.
Further Reading :
* Vodafone to Present Offer For Spain's Ono Next Week
* Vodafone Said to Seek Purchase of Ono Before Planned IPO