Spain toughens punishment for drunk drivers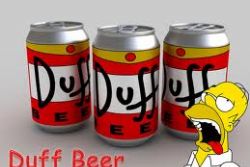 With immediate effect, motorists caught in Spain driving under the influence will be penalised with €1,000 fines, double the previous sanction.
The cabinet on Friday approved the hike, which is part of the new Traffic and Road Safety Law drafted by the Partido Popular Government. The changes do not affect the maximum blood alcohol content limit, which continues to be 0.25 mg /l (or 0.15 mg/l for newly licensed drivers). Motorists whose breath test results show more than 0.60 mg/l face prison terms of 3 - 6 months or up to 3 months of community work; they will also lose their driving permits for 1 to 4 years. Between 0.50mg/l and 0.60mg/l, drivers will have 6 points taken from their licenses.